Diensten
Marketing consultancy,
brand consultancy
Hoofdkwartier
Bergen op Zoom


Over FILMD
FILMD combineert hun unieke kracht in fotografie, videografie en grafisch ontwerp tot iets geweldigs. Rechtstreeks van de camera van de fotograaf of videograaf naar het scherm van de grafisch ontwerper, allemaal als onderdeel van hetzelfde team.
FILMD finetuned het proces volledig zelf om de manier waarop ze het juiste verhaal leveren te optimaliseren. Het verhaal dat waarschijnlijk al in jouw hoofd zit, als eigenaar van een product of dienst, maar dat misschien wat vertaling nodig heeft naar herkenbare beelden voor de buitenwereld.
Laat FILMD die vertaler zijn en ze je op weg helpen om jouw verhaal te vertellen in een combinatie van fotografie en design.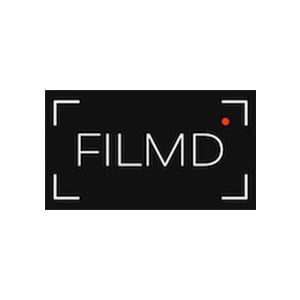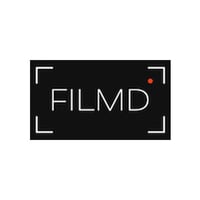 "Dankzij een combinatie van design kennis, kennis van de klant en kennis van de oplossing is de samenwerking tussen FILMD en Marvia echt van toegevoegde waarde voor de klant en als partner."
Contact met FILMD BV
Ben je benieuwd wat FILMD voor jouw business kan betekenen? Neem dan via onderstaande informatie contact met ze op.