Marketing Resource Management Software
Support Marketing Operations
Trusted by the worlds leading brands
Benefits MRM
1 central storage place for all your brand files

Secure and share your brand guidelines

Automate content creation

Enable easy search, distribution, and reuse across campaigns

Decrease time-to-market and produce on-brand content at scale

Ensure brand consistency across all channels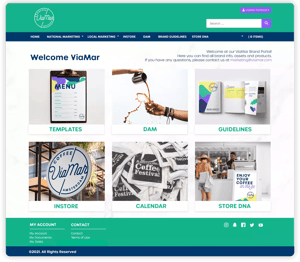 MRM software features
Distribute campaigns across all online and offline channels in just a few clicks.
Build collections and libraries for specific asset types, projects or markets.
Manage your marketing projects and campaigns for different teams.
Get rich insights to improve your campaigns and participation.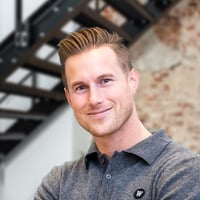 "Marvia has brought us a lot of relief. The portal has become the central source for all our partners to get started with our brand. They no longer have to email or call for each file, which means that I can again focus on campaigns and content creation"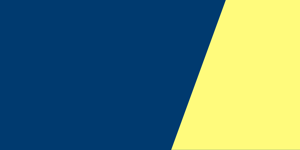 Getting excited already?
Request a free demo today and discover how our tools can help your company.
Feature
Marketing Calendar
Keep everyone in sync.
You can centralize all your marketing activities and campaigns in 1 interactive calendar. Directly reference the appropriate campaign materials and send notifications to ensure everybody is always up to date.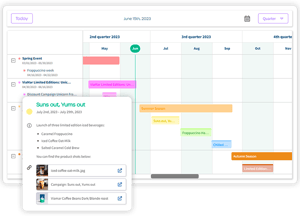 Feature
Campaign Distribution
Spread your campaigns quickly and easily across offline and online channels in just a few clicks. Unburden HQ, reduce administration and send a consistent campaign message.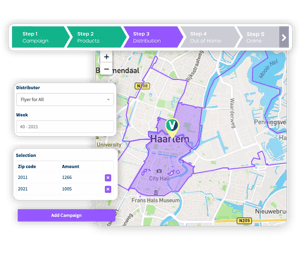 Feature
Digital Asset Management
Organize, share, and find all digital brand assets without wasting time. Improve efficiency and reduce the risk of incorrect assets being used. Make managing all of your brand's digital files effortless, whatever the size of your organization.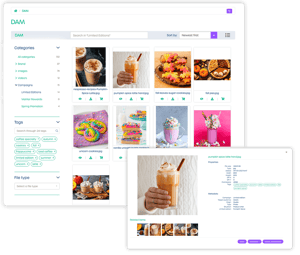 Other features
Our platform should be your one-stop shop. We can build a marketing tool that is tailored to your brand's specific needs.
Discover some of our other features below.
Branded Templates
Let users create on-brand print & digital materials for all channels with zero design experience.
Marketing Shop
Combine all your portals from your different suppliers in once place to make ordering easier.
Analytics
See who's working with your brand actively and who isn't. This data helps you stimulate and activate users.
DNA
Save time by preloading known information such as prices, name and address, POS, and design elements.
Approval flows
Determine process approvers to provide additional control.
Integrations
Create your own ecosystem by integrating the partners you need to achieve your goals.
Get your free demo
Support marketing operations and run campaigns successfully. Experience the benefits of Marketing Resource Management software firsthand.

In our product demo you will get:


An introduction to the platform, based on your specific needs

A review of similar use case examples

Best practices