Distributed Marketing Platform
A central place for decentral marketing
With Marvia, marketing assets can be customized and distributed directly by local teams anywhere in the world from one central self-service portal.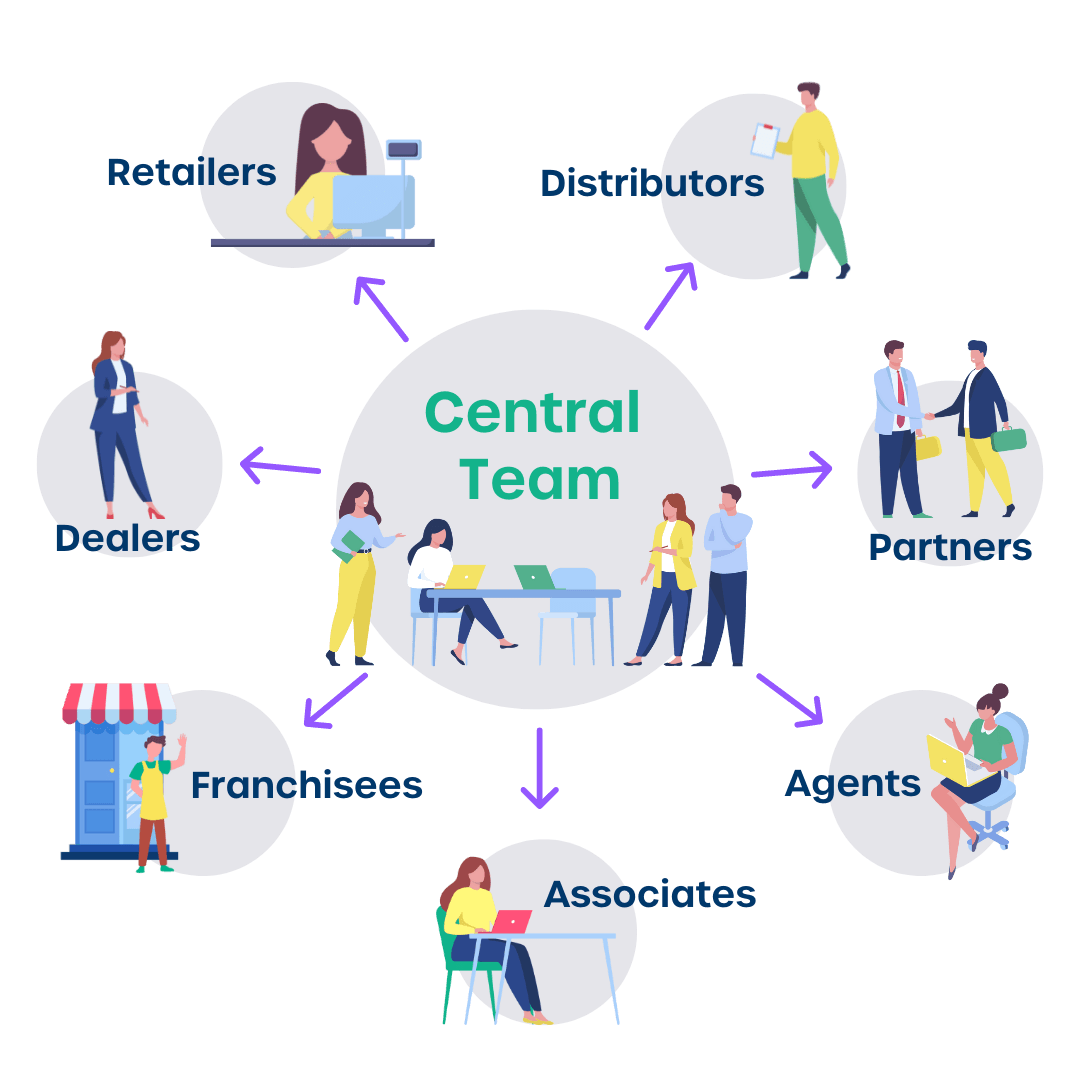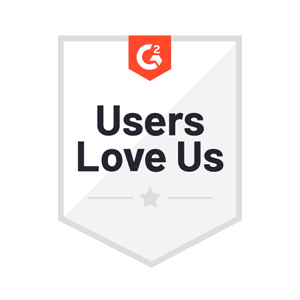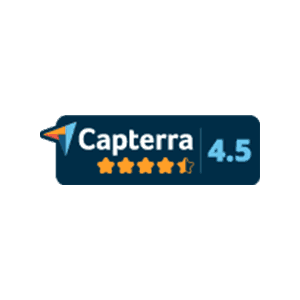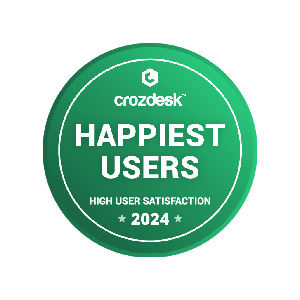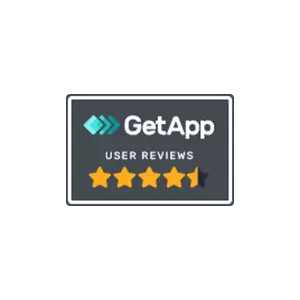 The one-stop shop for everyone
Customized collateral
Using pre-approved, dynamic templates, users can quickly edit images or texts to create custom assets without sending a request to marketing.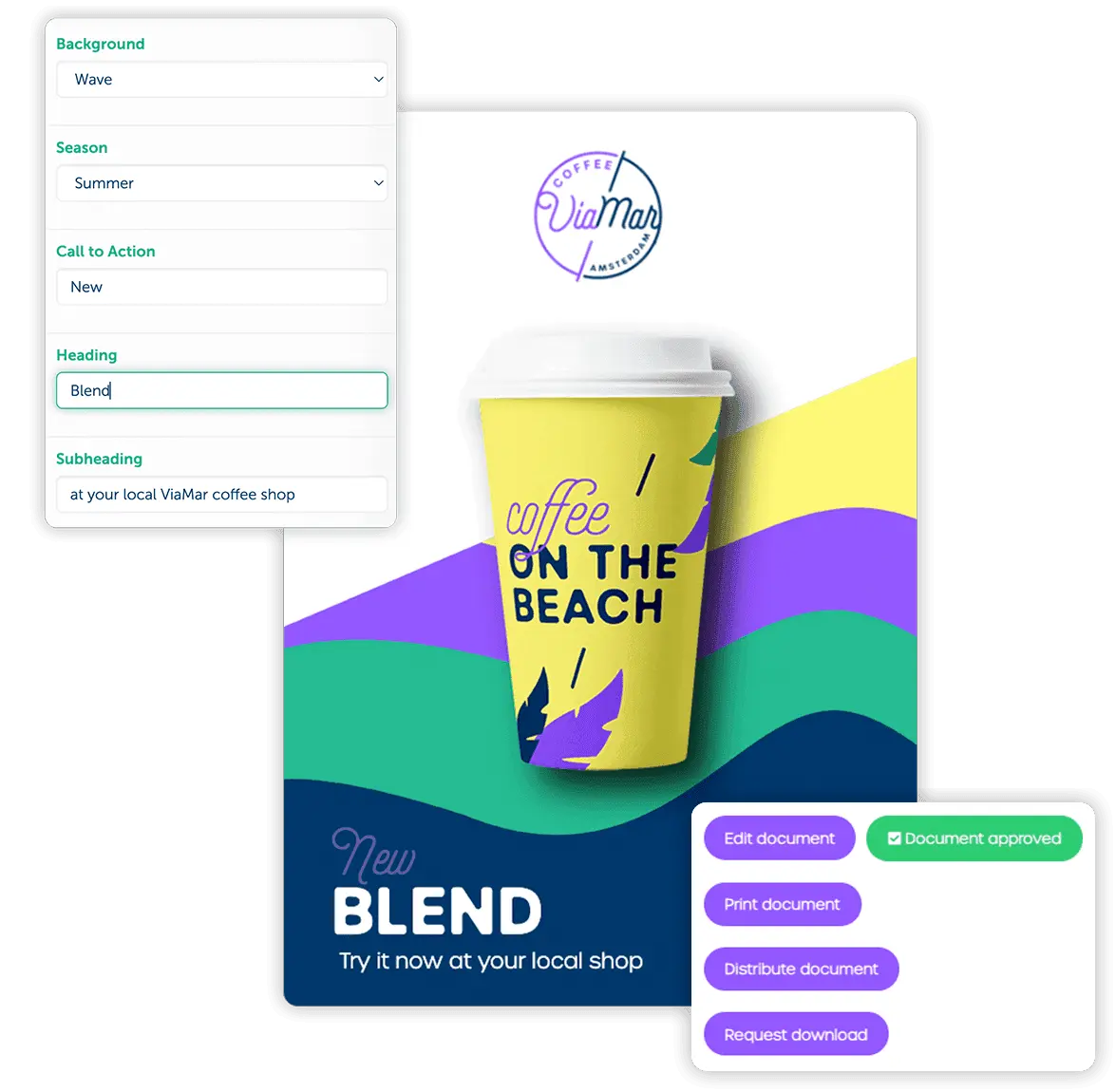 Leverage Automation
Save time by pre-filling collateral with known information from other databases such as pricing, addresses, and key design elements.
Distribute and order
Share, download, distribute or order marketing collateral and promotional items in just a few clicks.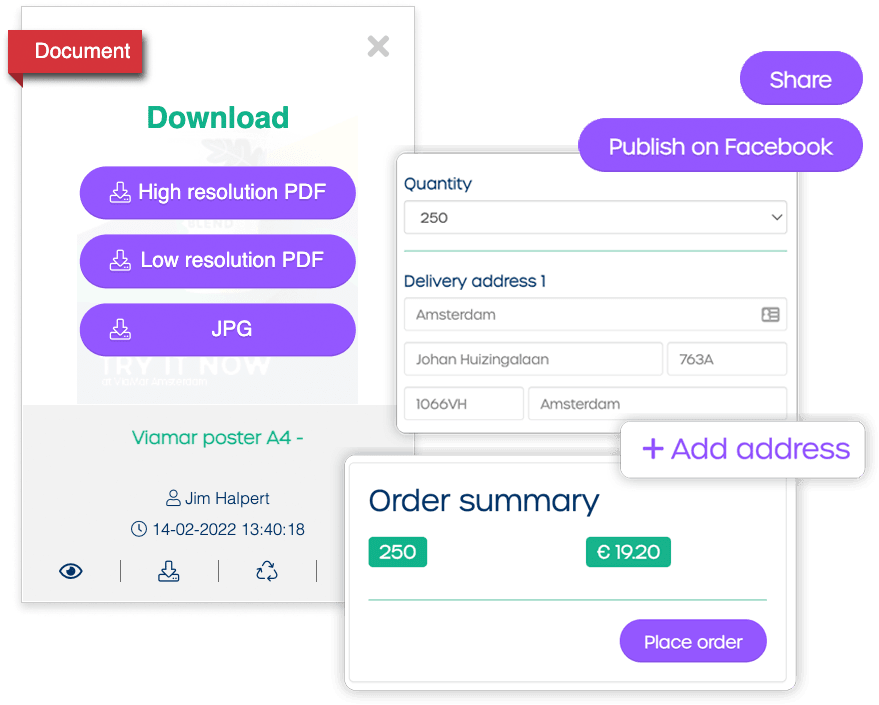 Track Performance
Get intelligence to track trends, increase user participation and optimize marketing collateral development.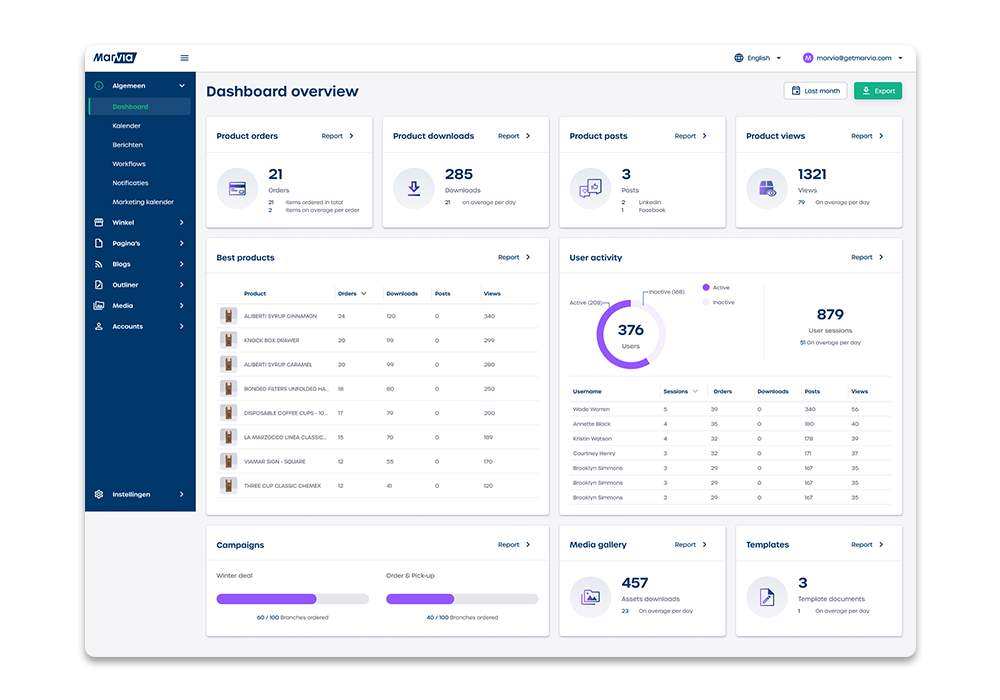 More Features
Custom portal branding
Customizable look and feel, domain, and homepage for a seamless brand experience.
Marketing Calendar
Centralize all your marketing activities and directly refer to the appropriate materials.
Approval workflows
Standardize creative requests and add approval flows for an extra check on the creative result.
Webshop
Bring all webshops from your different suppliers under one roof to make ordering easy.
Collect assets
Build collections and libraries for specific asset types, projects, or markets.
Integrations
Create an ecosystem for your needs by integrating the partners you need to achieve your goals.
Ready to see what we can do?
Get a free demo of our distributed marketing platform and we will walk through use-cases, features, costs, and all questions you have.